TESTIMONIAL FROM CONSUMERS
Below are genuine testimonials from consumers of products produced by DNA GLOBAL
ZULKIFLI HJ MAHMUD, 72 YEARS OLD (Skin disease, Psoriasis)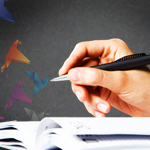 "I have been suffering from a skin disease (psoriasis) for 46 years. Consistent consumption of S-Wallitt & G-Wallitt Juice for a solid one month has shown positive outcomes to my condition up until today. I am truly convinced with products from DNA Global and feeling grateful towards DNA Global"
AIMAH BT MOHAMAD , 56 TAHUN (Mild Stroke)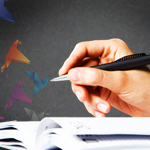 "After 3 months struggling with mild stroke, it final subsided after I consumed S-Wallitt & G- Wallitt Juice for 10 days. I feel more energetic and healthier, especially at my lower body and nerves. Before this I have to drag my feet to walk, now I can walk better"
JUNAIDAH ABDUL AZIZ, 41 YEARS OLD (Kidney Failure, Diabetes Mellitus)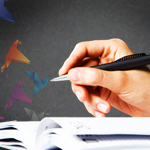 "I have been diagnosed with kidney failure and chronic diabetes mellitus with blood sugar level of 15 & 18 consistently. I had to take insulin injection twice daily. After three weeks of consuming S-Wallitt & G-Wallitt Juice, my blood sugar level reduced to 5.3 & 5.7, after three months, I no longer need insulin injection. As for my kidney, I would usually experience cramps after underwent dialysis procedure and unable to walk due to giddiness. Now, no more cramps and I can walk, climb up five flights of stairs and do housework chores after my dialysis session. I am so grateful to God for letting me cross-path with S-Wallitt & G-Wallitt Juice from DNA Global"